Confirmed Service Customer
Had cover replaced on front driver seat ( had small worn area in leather). After cover was replaced, notice same worn area on replaced cover, also bottom cover did not fit snug, or same position as seat on passenger side.
PENSACOLA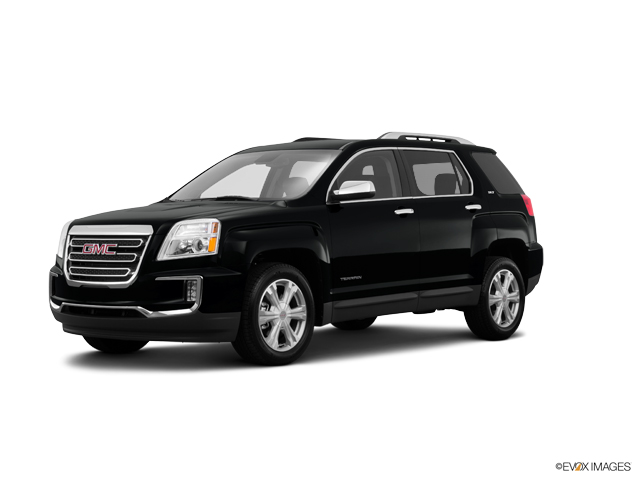 Confirmed Service Customer
Respectful, courteous and completed my service on time as promised.
MILTON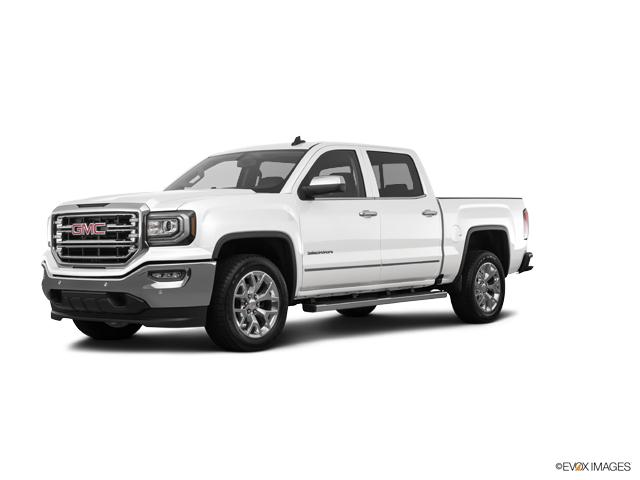 Confirmed Service Customer
well pleased with the service rendered , polite , friendly , just great to do business with this company
NAVARRE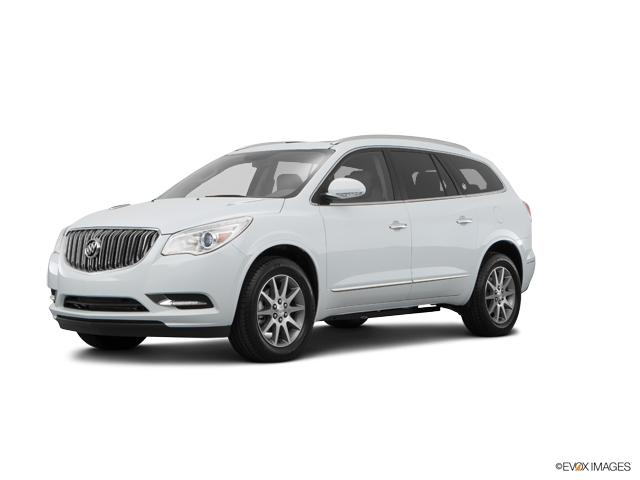 Confirmed Service Customer
The young man that serviced my vehicle use channellocks to remove and tighten my oil filter cap. When I questioned him about it he stated he didn't have the correct socket for the job. Then when he was rotating my tires he did not use a torque wrench to tighten the lug nuts. When I asked him about this he said that is how they always do it, with the air ratchet. I finally had enough and went to the sales manager and he in turn went to the service manager who questioned why I thought I knew whether they were doing the job correctly. I was shocked, this is the first new car my wife and I have bought in 25 years and I very surprised how we were treated. I won't be back and if I could return the car to you I would. If this is the way I am going to be treated I don't need to buy another one. I paid a lot of money for this vehicle and am very disappointed, when I called in the complaint, it was suggested to me to go to another dealership for service in the future. I have a problem with this. I shouldn't have to drive to another town because of inept employees. We baby this car. It stays in the garage if it rains or looks like it might. The car is a 2016 with 2500 miles on it and it wasn't treated the way I would. Also I have some issues with a wheel that is getting corrosion on it and GM is refusing to fix it and the chrome trim around the convertible top has hard water rain spots that they keep trying to make excuses for instead of fixing. These spots were on the car when we bought it and I was assured they would be fixed. This is ridiculous. I really hope someone will forward this to someone that can do something for us. Thank you for your time.
PACE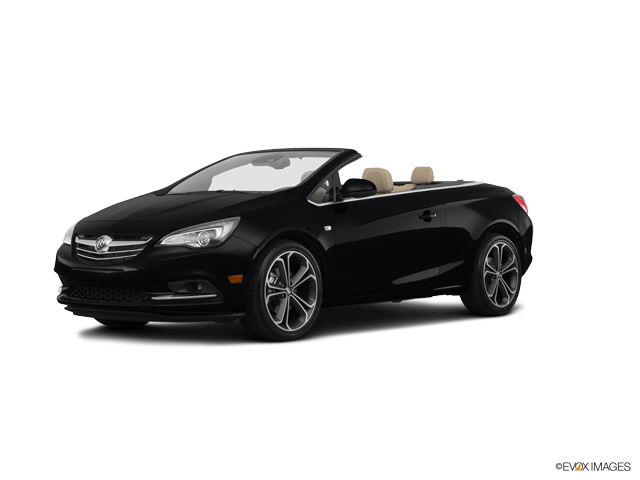 Confirmed Service Customer
I believe you should have not charged labor on items being added to a new vehicle purchase
ANDALUSIA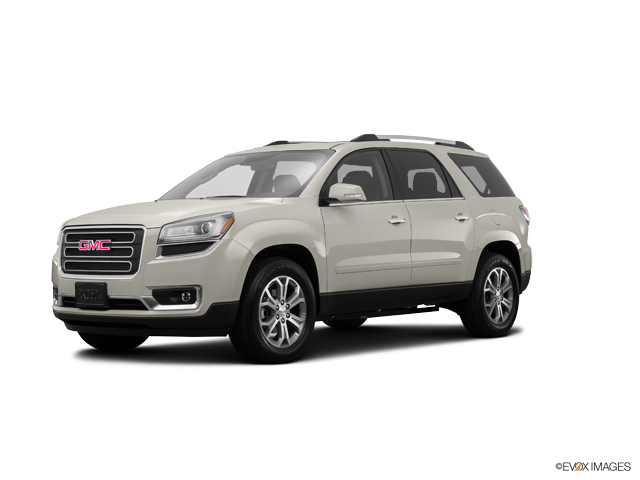 Everyone is so personable and friendly and eager to help. They worked until we could get the car we wanted at the payments we could afford. I left a small sentimental item in the car we traded in. They hunted it until it was found. Held it until I could go back over to get it. Appreciate being treated so well.
DE FUNIAK SPRINGS
Confirmed Service Customer
Kept me informed as to progress to fix vehicle; Efficient and polite
GULF BREEZE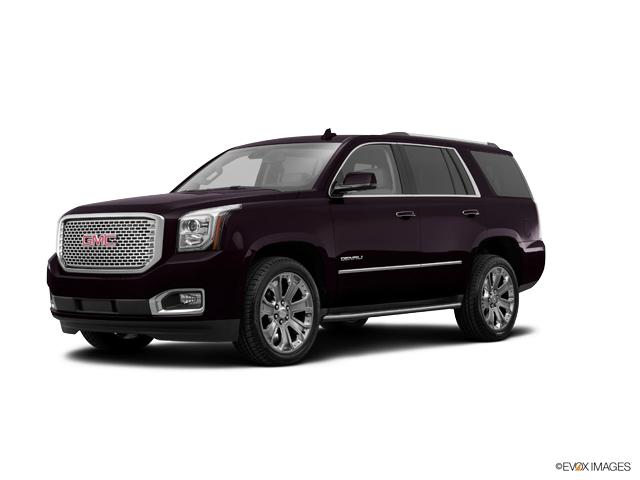 Mr.Tom Gamewell was very professional, has great interpersonal communication skills, and was a joy to work with while buying my new Buick.
MILTON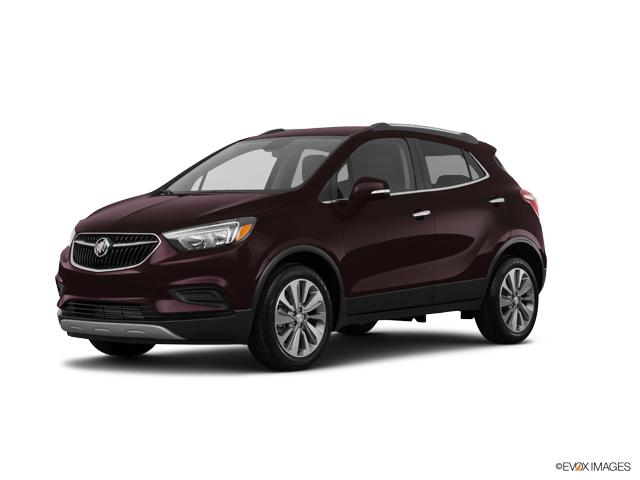 Confirmed Service Customer
Great Service and employees are always happy
MILTON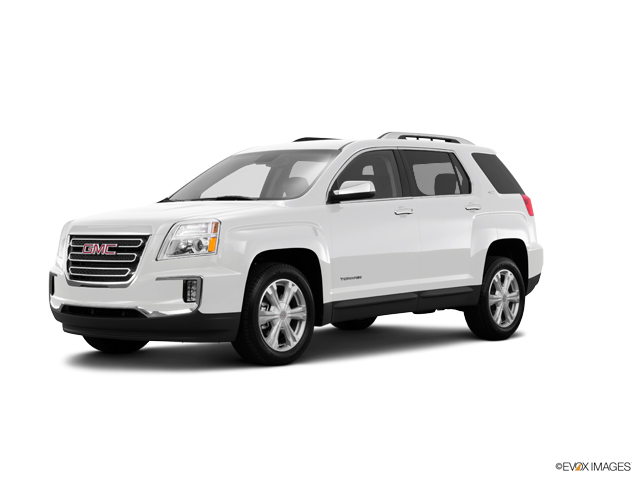 Confirmed Service Customer
McKenzie Buick staff is outstanding. I live 30 minutes from DeFuniak Springs dealership and drive over the hour to Milton. They are just that good. Epitome of professionalism.
LAUREL HILL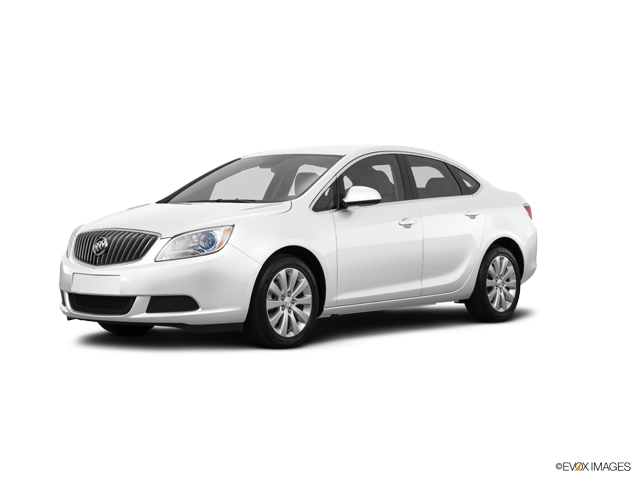 Confirmed Service Customer
Fast, Courteous service!
MILTON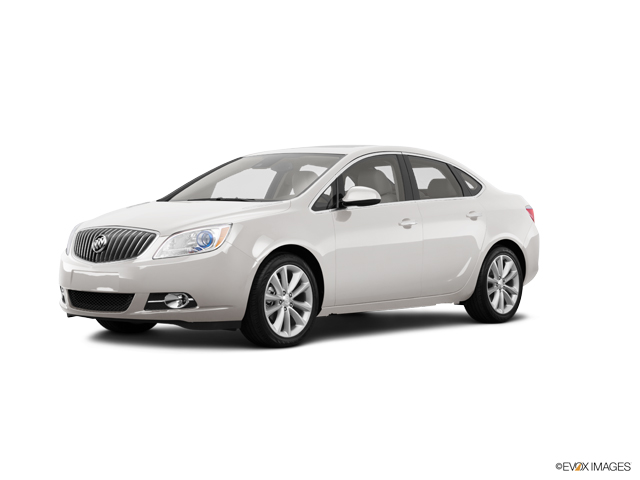 Confirmed Service Customer
Always on time and reprogrammed my power steering.
HOLT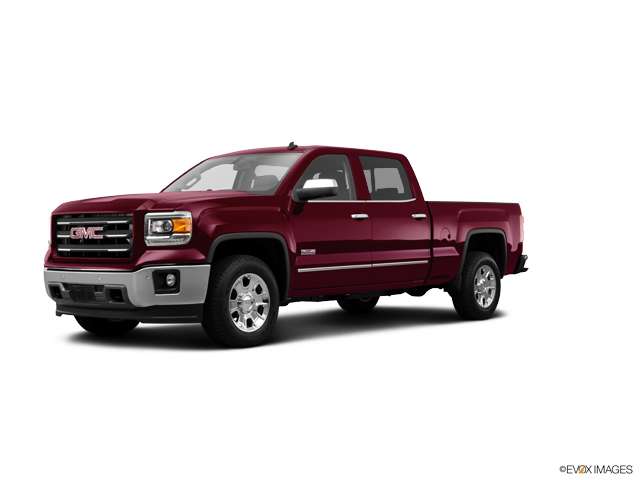 Confirmed Service Customer
Roberta Stuart was accommodating in providing transportation during my vehicle maintenance.
MILTON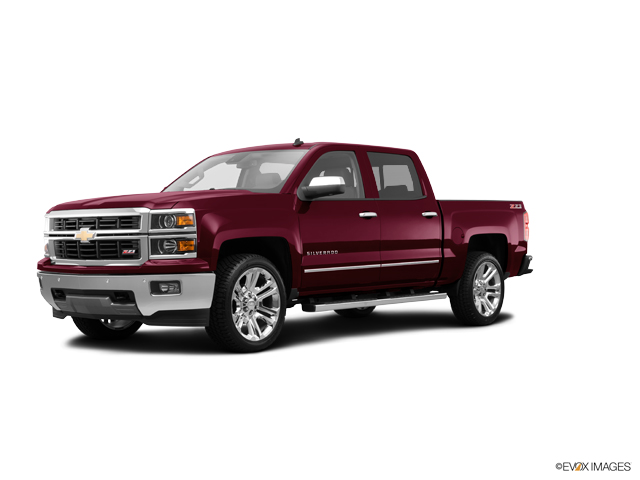 Confirmed Service Customer
overall the best service around
BREWTON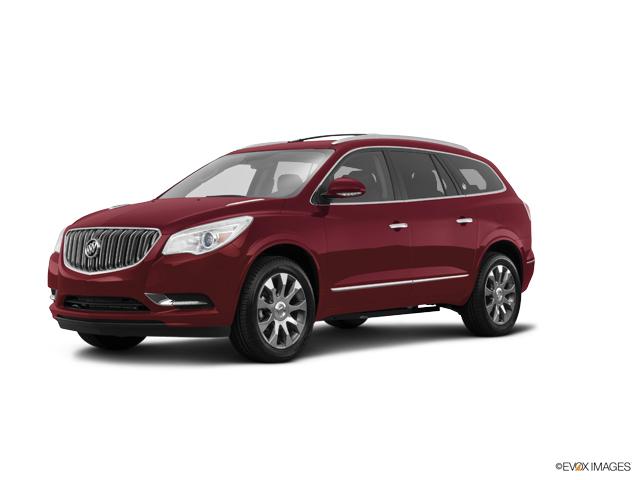 Great buying experience
PACE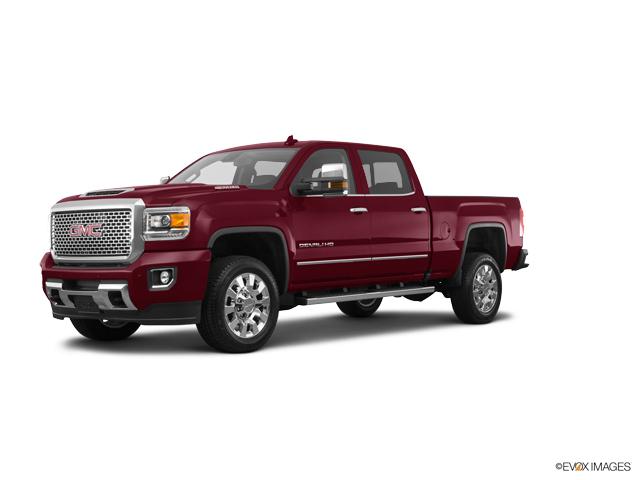 Confirmed Service Customer
Friendly people; service was as scheduled and efficient.
CRESTVIEW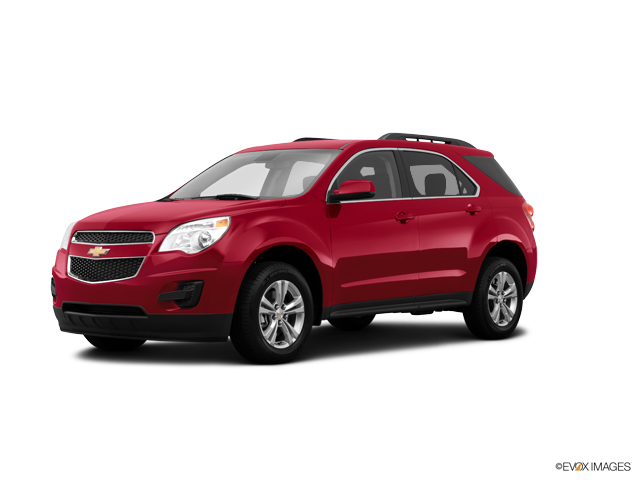 Confirmed Service Customer
Treated me great and repaired my truck on time and said and done what they promised.
FOLEY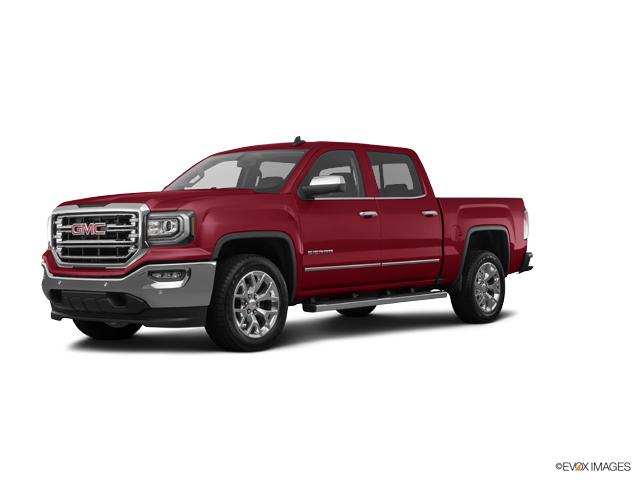 Great professional service! Tom Gamewell did a fantastic job taking care of our needs! Would definitely do business with him again!
PACE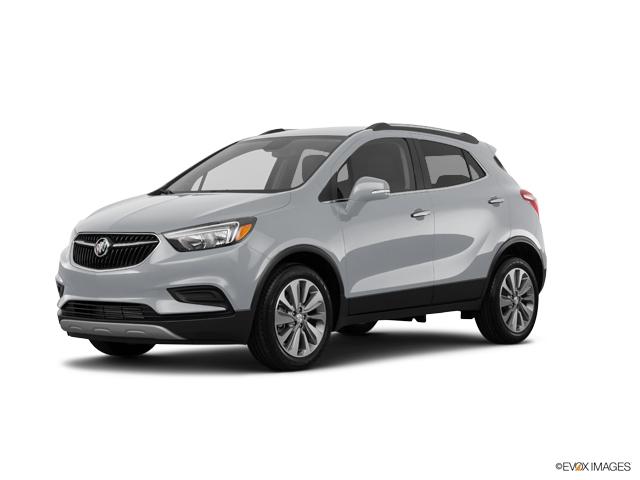 Confirmed Service Customer
Great experience!!!
PENSACOLA