Confirmed Service Customer
Routine maintenance/oil change
Herbert B.
PENSACOLA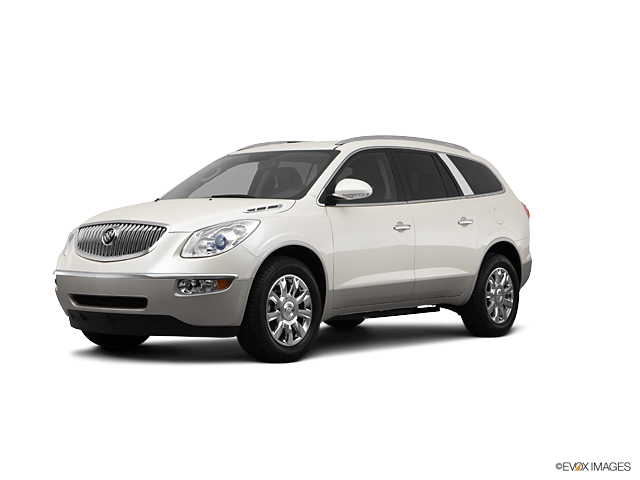 Confirmed Service Customer
Roberta was very attentive to my service needs, and was able to fit my accessories install in promptly. Great service work performed by McKenzie Motors. I will definitely be returning for future work on my GMC Sierra!
Austin S.
PACE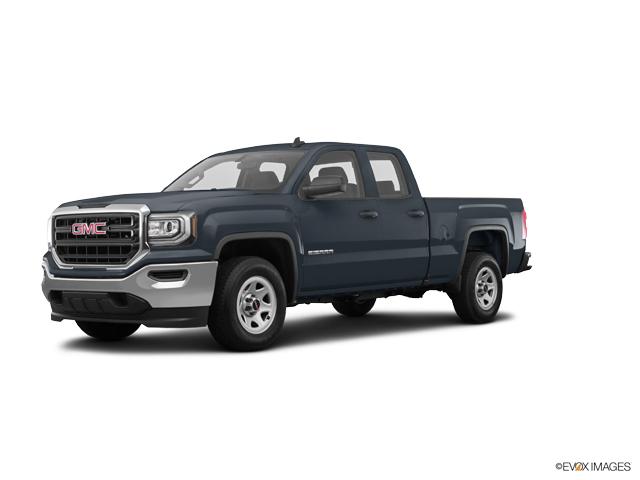 Confirmed Sales Customer
looking for used drove out with new... what a great job Necole did...no pressure... straight forward young lady.. she is a keeper if I owned McKenzie... JR
John K.
PACE
Confirmed Sales Customer
Sales consultant knowledgeable professional
Michelle R.
PENSACOLA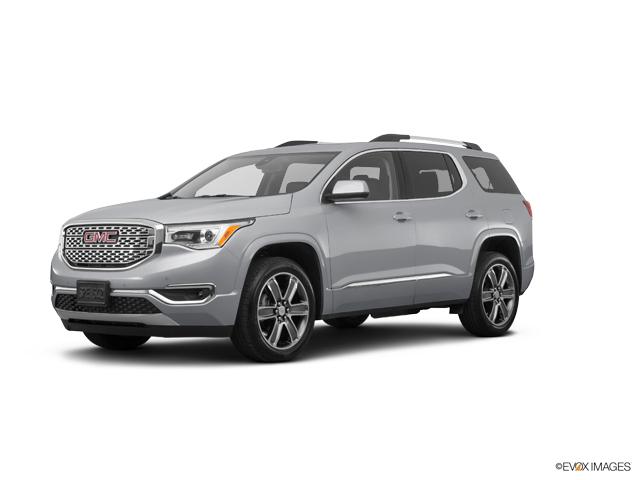 Confirmed Service Customer
Went in for certified maintenance and as I walked in they were ready for my arrival and the service was completed in a much shorter time than estimated.
David S.
GULF BREEZE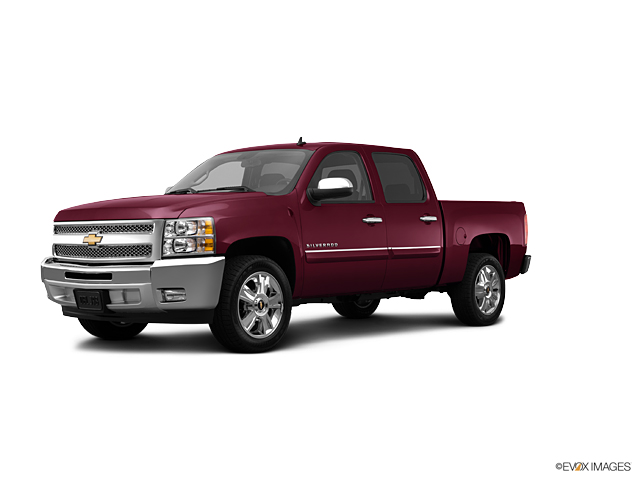 Confirmed Service Customer
To be upfront, I did not purchase my 2500HD from McKenzie but did however choose them for all maintenance requirements and support. Roberta Stuart is one of the best in the business and definitely one of the reasons McKenzie stands out from all other GM Service Teams in this area. You just can't go wrong coming here!
Steve N.
PACE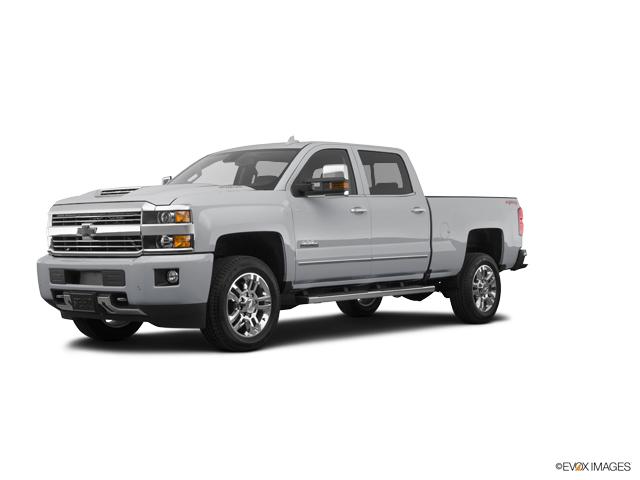 Confirmed Service Customer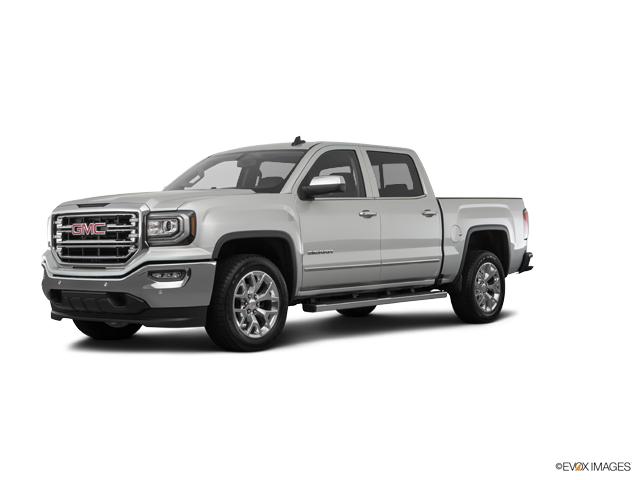 Confirmed Service Customer
Friendly and helpful!
Joshua P.
MILTON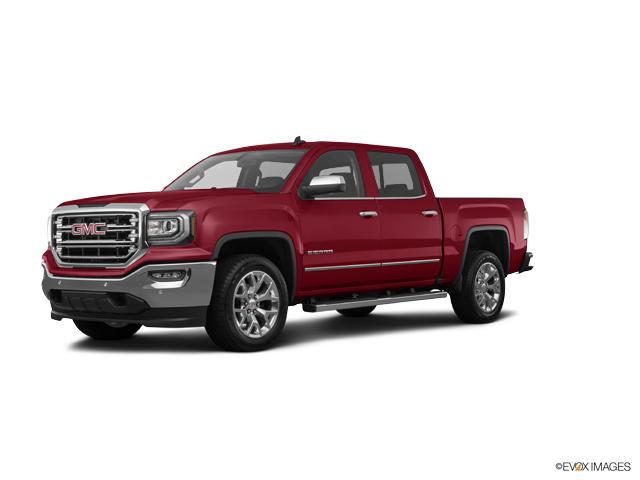 Confirmed Service Customer
Very professional both in the sales and service department. Great help in trying to find our next vehicle for a price which is with in budget. In time this will be accomplished. Service department is very speedy and so good at what they do from scheduling to actual service. The service lady is so good at making sure all is in order and every thing is completed to satisfactory. Even meet the owner who was very nice and so pleasant to talk with. So professional and a true person caring for her customers. Kind Regards,
Daniel G.
MILTON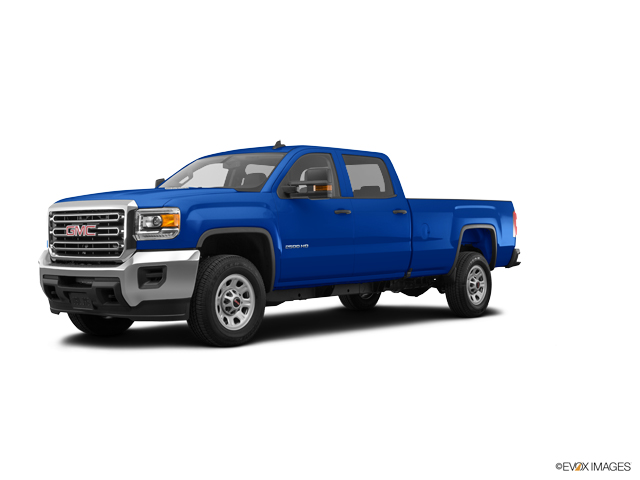 Confirmed Service Customer
I called to see if there was a problem replacing my battery and was assured that there was no problem getting my car there for service. I had to get Geico Roadside assistance to send a person to jump start my car. Once started, I drove it straight to McKenzie Motor. I was due an oil change and they were able to do that as well as replacing my battery.
Nita R.
PACE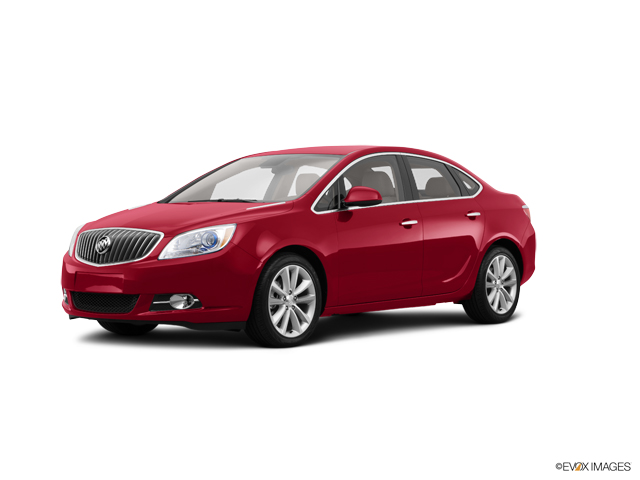 Confirmed Sales Customer
I am 72 years old and have bought many new cars in my life time but this one was the best from start (with my salesperson) to finish (with the finance manager) it was a excellent experience.
Robert P.
NAVARRE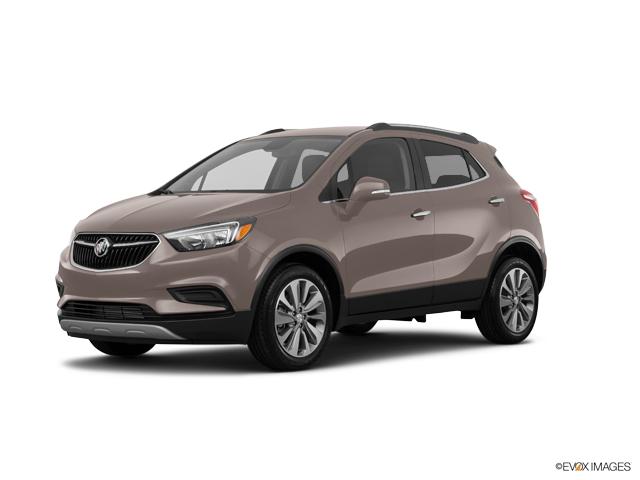 Confirmed Sales Customer
Everyone we met were professional and listened to our needs. From Gene, the salesman thru Jim the finance guy, it was a pleasant experience. Highly recommend McKenzie.
Daniel K.
NAVARRE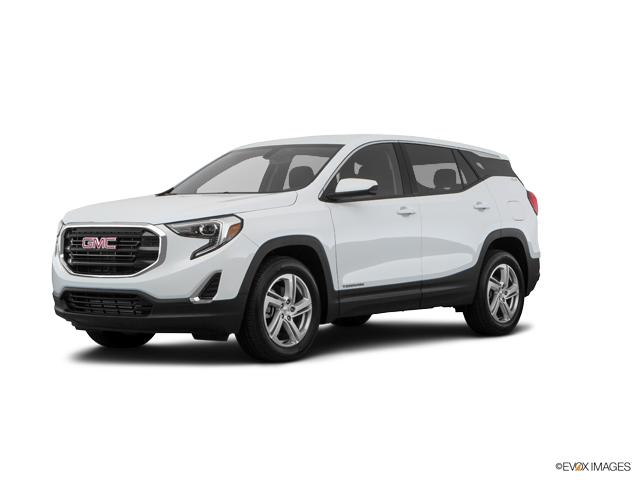 Confirmed Service Customer
Get service dept
Ricky S.
PENSACOLA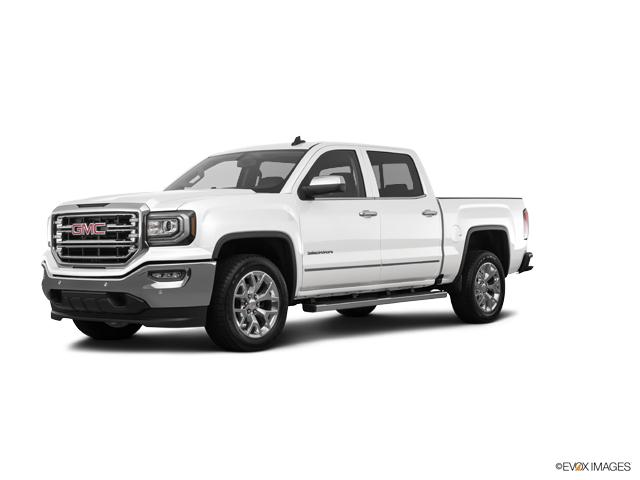 Confirmed Sales Customer
Sales associate Mark Ciano was professional and honest in guiding me through GM incentives. McKenzie Motors added its own incentives, which persuaded me to drive 2 and 1/2 hours to go there for the best price. The truck I was interested in had just arrived and was not quite ready, and it needed to have the back window replaced because of a flaw they found after it arrived. Mark went out of his way to accommodate me and my wife as we waited. He let us drive several similar trucks to give us an idea of what ours would be like. When the time came to make a deal, we had the "let me check with my manager" routine that we always expect while negotiating. But it was fairly painless and without pretense. I paid $500 more than what I had figured would be my best deal, but I was OK with that. It was still a better price by far than any other dealer had offered. After we brought the truck home, I called Mark back to ask about water stains on the back seat that were left from the window replacement and cleanup. He assured me that the dealership would fix the problem. Overall, I was pleased with the purchase and with McKenzie Motors. The only reason I gave an 8 on the recommendation scale rather than 9 or 10 is the distance we had to drive, and the stains left on the seat.
David V.
PANAMA CITY
Confirmed Service Customer
Service was very good, fast and Norma explained the work on our car thoroughly. She is very nice and we will be back for service in the future. Thank you.
Redith F.
MILTON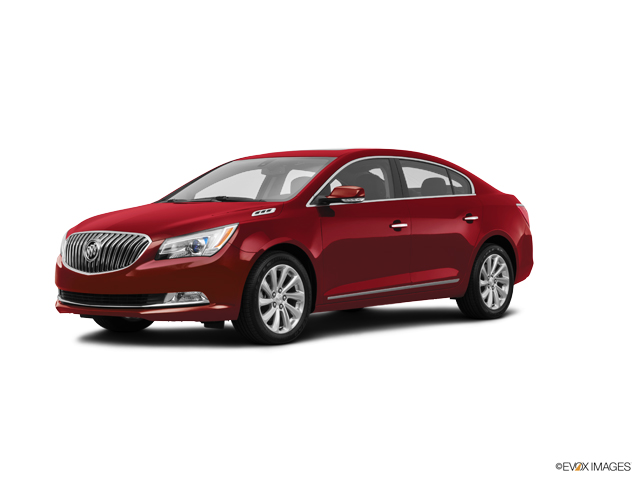 Confirmed Service Customer
Superb
Jaye D.
GULF BREEZE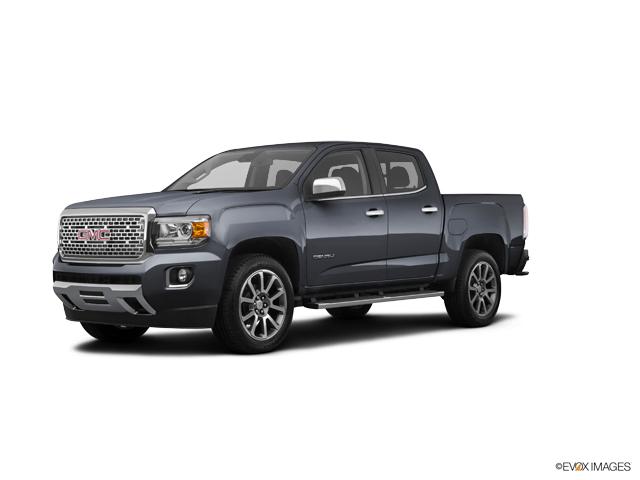 Confirmed Sales Customer
Our salesman Mark was awesome...I was quite picky and he made sure I got the truck I wanted!
Deborah H.
GULF BREEZE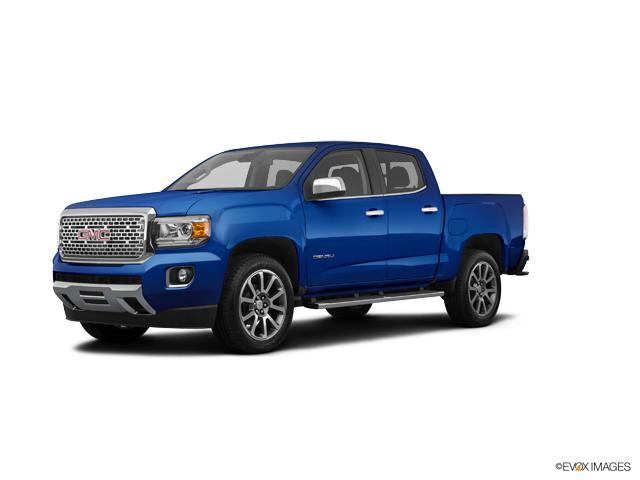 Confirmed Sales Customer
The process of trading and buying was very simple. The sales team, finance team, and service department were all professional, which made the experience even better.
Bryan H.
ROBERTSDALE
Confirmed Service Customer
Work was done quickly! Everyone was super courteous..
Larry H.
FOLEY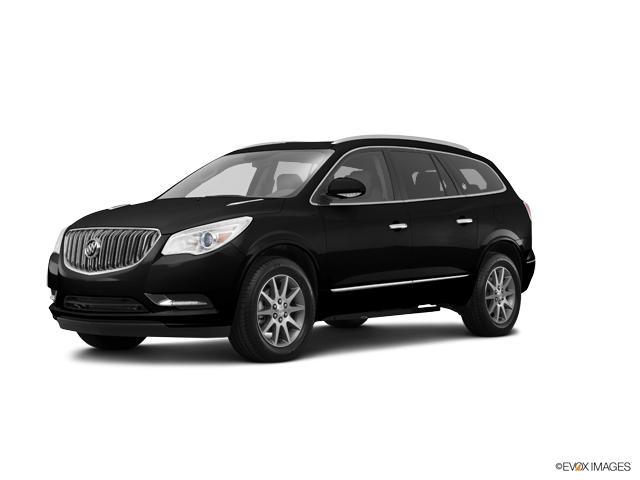 Confirmed Service Customer
Every \thing was great
Richard H.
MILTON