Kyle Fisher, our salesman, made his first sale with us. He was great to work with even though he is new. He wasn't pushy. If he didn't know an answer to our question he told us he didn't know but would find out. I walked away from a dealership the night before due to a salesman being pushy. Actually Kyle was put with us for a test drive because, in all honesty, I dont think the other salesman thought we were going to purchase a vehicle. What a surprise for them when we bought a 65k Yukon. Unfortunately Kyle had to share his commission with a salesman we said hello to the day before and we asked for when we came to the lot. That salesman was only on the tail end of our signing the papers. Keep the honest, non-pushy, always happy, not annoying ( you have one salesman who annoyed us thoroughly) salespeople on your team and I'm sure you'll have much happier people.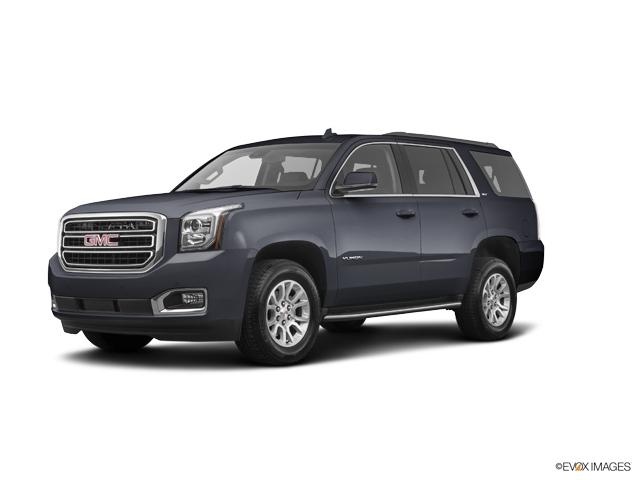 Other reviews that may be helpful
Great working with Carlton and Marius.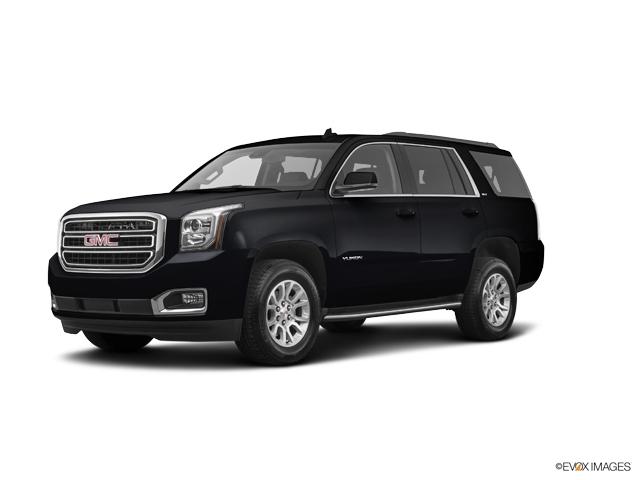 Everyone was outstanding. Great dealership and we will go back! Great job by Eugene Bolek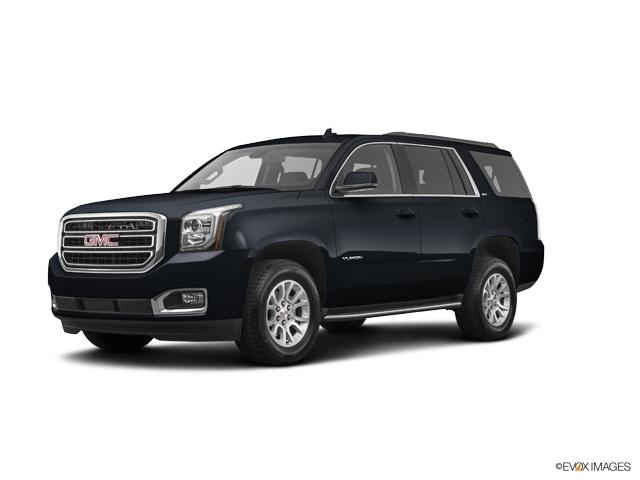 Chuck was very knowledgeable of the vehicles and pleasing to work with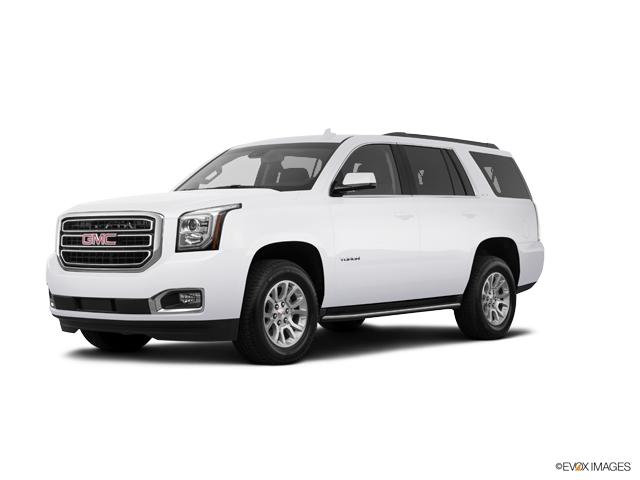 Excellent people from the owner, GM, sales manager, sales people and the service depart is top notch, the best I've seen. This is our 4th vehicle we'v...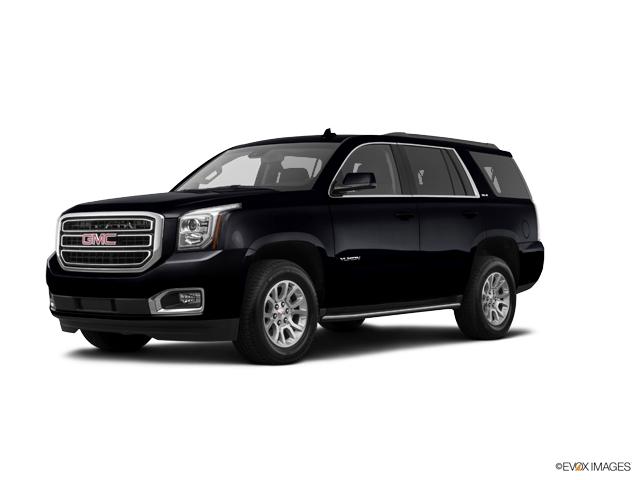 Easiest car purchasing experience I've ever had.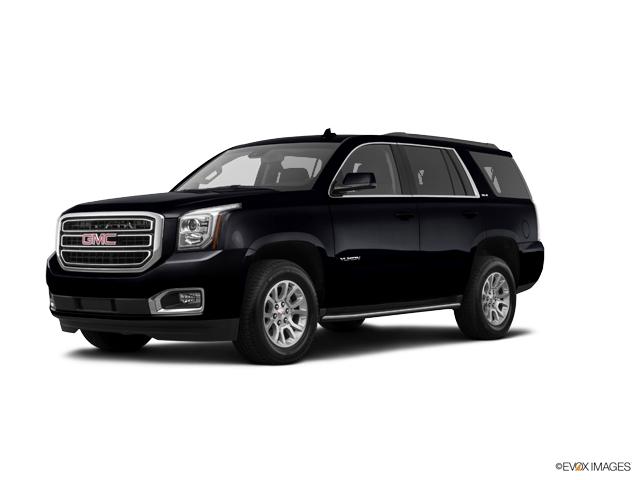 I couldn't have asked for a better vehicle buying experience. Although the original vehicles i liked were not at the dealership they tried there best ...