When you pre-order a Buick or GMC from McKenzie Motors, there are three different ways that you can go about the process:
In-Store: You can visit our dealership in Milton, FL to place a pre-order for your very own Buick or GMC.
By Phone: Reach out to any of our staff members over the phone at 850-981-6458 if you can't make it to our dealership, and we'll take your pre-order over the phone.
Online: When you pre-order online, you'll be able to select all of the features that you're looking for in your next vehicle, and we'll find a suitable match that has everything you need. Then, you'll just schedule a time to pick it up from our dealership.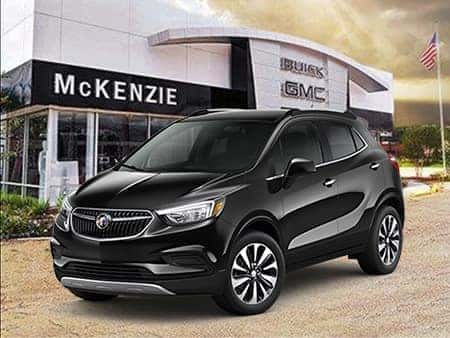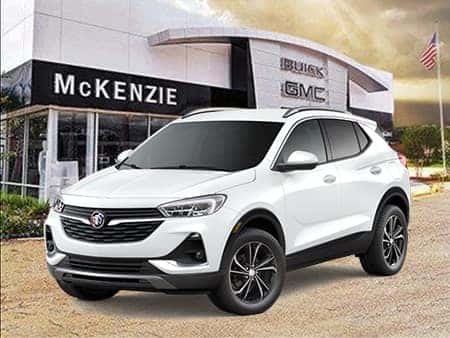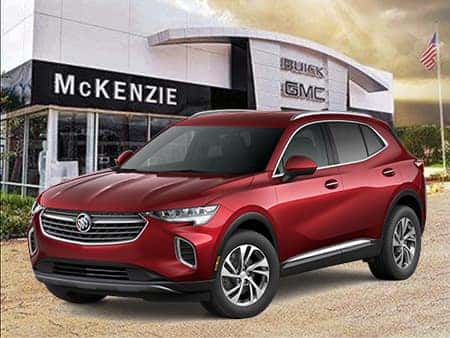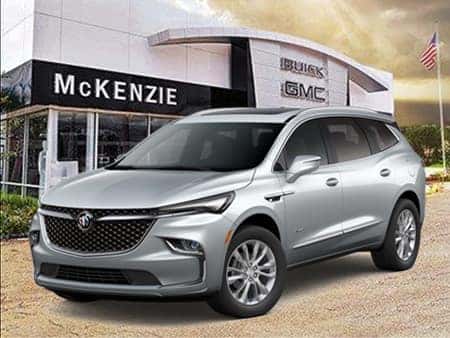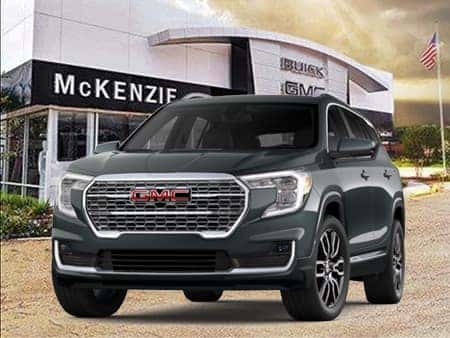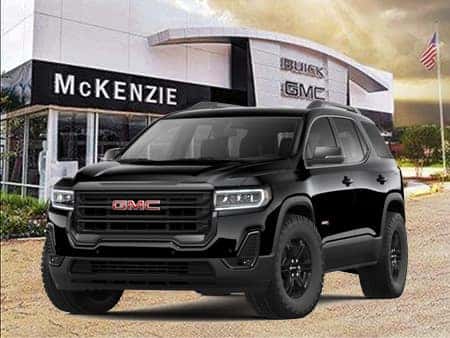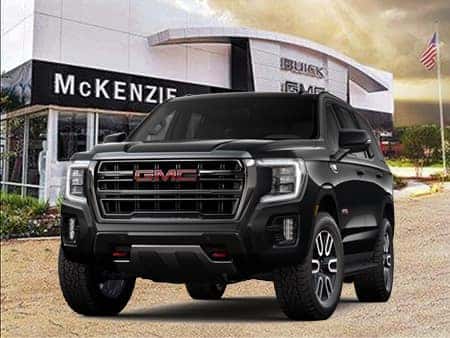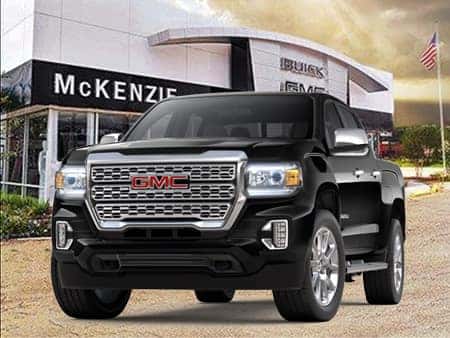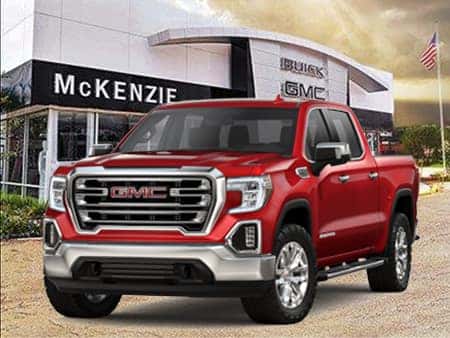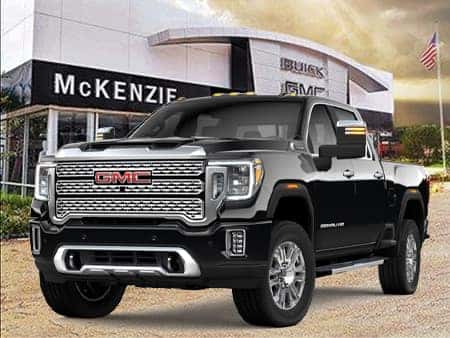 STAY UP TO DATE WHEN
NEW INVENTORY IS ON THE WAY!